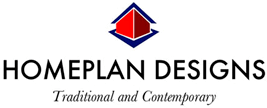 Extension Plans Lytham 
Extension Plans Blackpool
House Plans Lytham 
House Plans Blackpool 
For all your Extension Plan needs:
Kitchen Extension Plans
Attic Conversions
Hip to Gable Rooflifts with Dormers
Orangery / Sunlounge Extension Plans
Granny Flats
Garage to Bedroom Conversions
One of the main jobs is to navigate the approval of the house plans in Blackpool. The procedure might seem like a difficult job. The job becomes easier and achievable with the right preparation and knowledge. Procedure to ensure your building house plans are smooth Gripping the Zoning laws and Building Regulation Zoning laws with building...
read more